Our Residence Naturalists
Tirath Singh: Team Leader
Tirath completed his Arts Degreefrom Rajasthan University, followed it up with a Diploma in Nature & Wild Life Interpretation from the Forest Department at Jaipur and continues his informal higher studies at Keoladeo Ghana National Park. He runs a birding lodge at the periphery of the sanctuary in Bharatpur. Tirath has led wildlife and bird watching tours to various parks in India like Corbett, Keoladeo, Kanha, Bandhavgarh, Ranthambhore, Periyar, Mudumalai, Nagarahole and Royal Chitwan in Nepal. He has escorted groups like Jungle Odyssey, wildlife tours through Cox & Kings International and specialized tours for Expedition USA, Eco Expedition USA and Boston Museum of Science USA.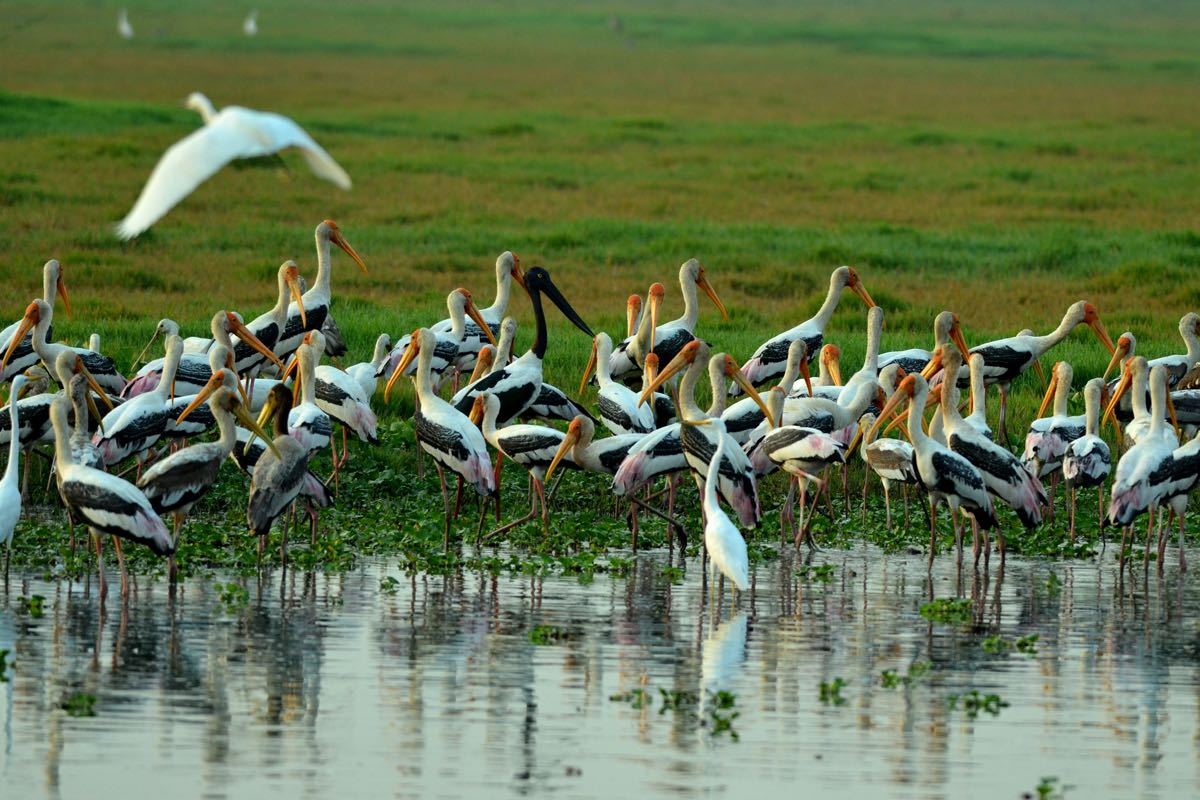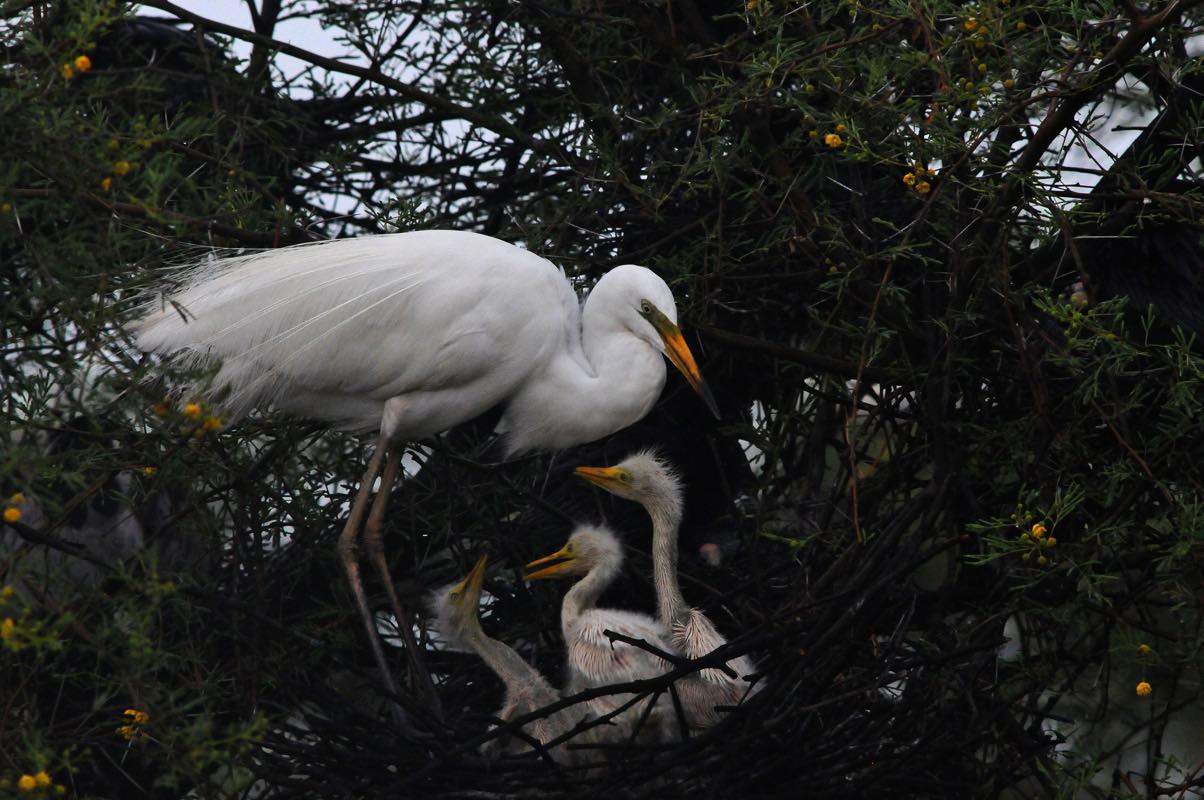 Lakshmi Mudgal: Naturalist
Perhaps no one knows Bharatpur better than Lakshmi or Panditji, who was born in Bharatpur's Jatoli village, now inside the national park. He started voluntary work with the Forest Department in 1976, officially joined in 1982 and was involved in the Bharatpur Bird Census. In 1987-88, he assisted a Smithsonian funded research project for Iowa & Hawaii State Universities on Wetland Ecology. He has served as a naturalist in Ranthambhore for 3 years, was Research Assistant for Royal Society for Protection of Birds and International Waterfowl Research Bureau. He delivered a lecture at University of Kent on Tourism & Conservation: 'Changing character of Keoladeo Ghana' and wrote on 'Geese of Keoladeo' for Sanctuary Magazine. In 1984, Lakshmi did a study on Lesser Florican and Indian Bustard for Tourism & Wildlife Society of India and later received a citation from the Rajasthan Govt.
Brijendra Singh
A walking enclopedia on birds, plants, reptiles and much more, Brijendra's immense knowledge is an asset for INT. During the course of around 24 years woking for BHNS, Brijendra has assisted many legends of Ornithology. He worked as assistant to Dr. Salim Ali for 3 years assisting him with ringing of various bird species. He has also acted as an assistant to World renowned expert on raptors - William S Clark. The list is endless- V.P.Prasad for 4-5 yrs for his research work on Keoladeo, assisted Dr. Vibhu Prakash for 4 yrs for his Phd study on birds of prey, Dr. Lalita Vijayan for 4 yrs on study on Siberian Cranes, Prof. P.Sunder Murti for 3 yr study on Nesting of Land birds.
Brijendra is the first person to identify the nest of Indian Spotted Eagle in Keoladeo National Park. He has also studied the breeding habits of Harriers in Velavadar in Gujarat. Even though having not completed his High School, Brijendra received an offer from a leading University as a Guest Lecturar due to his vast knowledge in identifying and documenting around 350 species of plants in and around Bharatpur. In INT we feel proud to have him take care of our clients for their birding trips as well as to be able to share his knowledge with our guests.